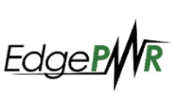 Supported the successful raise of General Partner funds for the
sale-leaseback fund.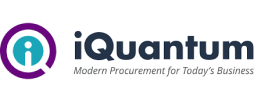 Led and managed the entire capital raise process with a deal closed in Q3, 2022.

Prepared range of documents, reports, presentations, and other materials and supported 3 rounds of capital raise: $500K F&F, $3.75M Seed, and $5M Series A.

Acted as lead sell-side advisor for Fishbowl management with the deal closed in Q4, 2021.
Watch Video

Assisted with the marketing materials preparation and coached CEO through capital raise process. Feathr received two term sheets after 3 months of outreach and the financing closed in Q4, 2019.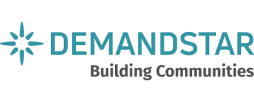 Assisted with the capital raise process while the CEO was scaling the company and launching a new tech platform.

Assisted the CEO with the capital raise process while they scaled the company.

Assisted CEO with a Series A round and built a comprehensive strategy to scale the company.
Secured $1.25 million in seed capital to successfully launch Doheny Road Spirits Tequila brand, Rodeo de Las Aguas.
Resources From Coast to Coast
Los Angeles, California
San Diego, California
Las Vegas, Nevada
Salt Lake City, Utah
Denver, Colorado
Albuquerque, New Mexico
Dallas, Texas
Columbia, South Carolina
New York City, New York
Schedule a Free Consultation