---
Investor Sourcing
Growth Equity Investment
Minority Recap
Investor Package Preparation
Pitch Preparation
---
HOW WE CAN HELP
Getting to revenue positive
Generating positive cash flow
---
Capital raise
It's crucial for you to have an effective, comprehensive capital strategy for your business and investors. Our capital raise team is dedicated to obtaining debt capital and private equity for our clients. We work collaboratively and seamlessly across a wide range of industries to obtain the most favorable outcome for our clients. With our industry and capital raise experience, we can position your company for success with investors and creditors, providing you with the capital your business needs in a cost-effective manner.
---
Equity Capital Services
Equity capital is one of the primary ways in which businesses can fund operations and implement strategic processes to grow. Now Capital Partners specializes in raising equity for emerging companies as well as more developed lower-middle market organizations. We work closely with investors to obtain equity capital in order to fund your business' needs, whether that be growth initiatives or a transaction.
Debt Capital Services
Debt capital is an ideal option for businesses to fund short and long-term initiatives without diluting the ownership of your company. Now Capital Partners helps clients structure their debt in a strategic way, helping to keep profits within the company and fund the business' needs, such as an acquisition, refinancing, or general growth. We help businesses position themselves for maximum reception within the credit market, always staying aligned with the goals of the business owner.
---
Ready to take your business to
the next level?
---
---
OUR VALUE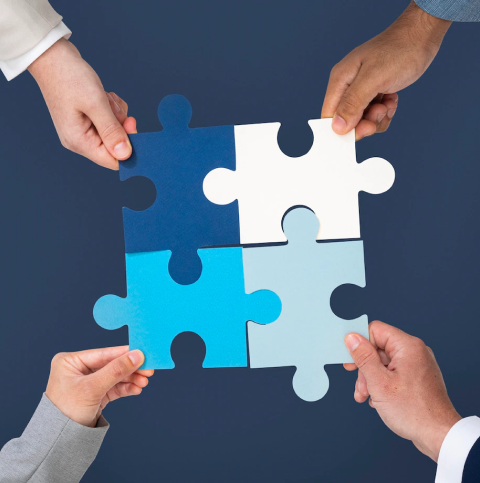 Have you (the founder) and your friends and
family already invested ?
Have you identified the proven product
market fit?
Do you have your pitch down, financial model
build, and business plan validated?
Do you have the RIGHT deal
team to help?
Resources From Coast to Coast
Los Angeles, California
San Diego, California
Las Vegas, Nevada
Salt Lake City, Utah
Denver, Colorado
Albuquerque, New Mexico
Dallas, Texas
Columbia, South Carolina
New York City, New York
Schedule a Free Consultation