---
Capital road mapping is designed to start with you, where you are at, and walk you through each of the major capital transactions – mapping your road to a successful exit.
---
Financial
Analysis
Market &
Competitive
Analysis
In-Depth
Discovery
QoE
Preparation
Valuation
Range
---
---
THE NOW CAPITAL APPROACH
---
---
---
Ready to take your business to
the next level?
---
---
What is Capital Road Mapping?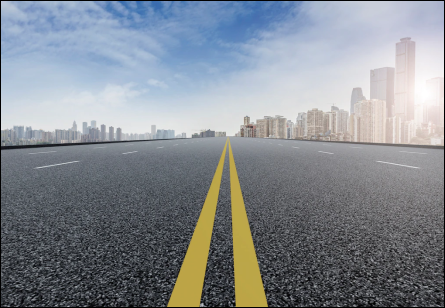 Our initial market valuation analyzes your business model to break down company dynamics, strengths, and weaknesses including revenue, expense, market, and operational metrics and drivers. Our in-depth analysis is used to map out your timeline and capital raise strategy.
We combine our extensive industry experience and capital market expertise to produce favorable outcomes for our clients, whether they are sponsor-backed, public, or family-owned. Our roadmap process produces a detailed assessment of your company's position within the market and the value of your business strategy. This in turn helps us to develop an in-depth strategic plan to maximize growth, execute a transaction, or source capital, depending on our client's needs and objectives.
---
---
Our Deliverables
Pitch Deck
Our investor-ready pitch decks focus on business model and market opportunity as we present your current traction and revenue model, in-depth financial projections, advantageous proprietary relationships, and management team/advisory board.
Investor/Buyer List
Our investor universe research helps you understand the ideal profile fit and create a list of qualified strategic and financial investors. Our research focuses on qualification metrics such as geography, size, stage/revenue, and industry. It includes tracking documentation for the outreach process.
Financial Model
Our financial model creates projections to attract an acquirer and justify your desired valuation. Our comprehensive model includes transaction comparable valuation, cash flow and balance sheet projections, revenue and customer growth assumptions, COGS and OPEX growth assumptions, summary tabs and charts.
---
---
Road map
sunup to sunset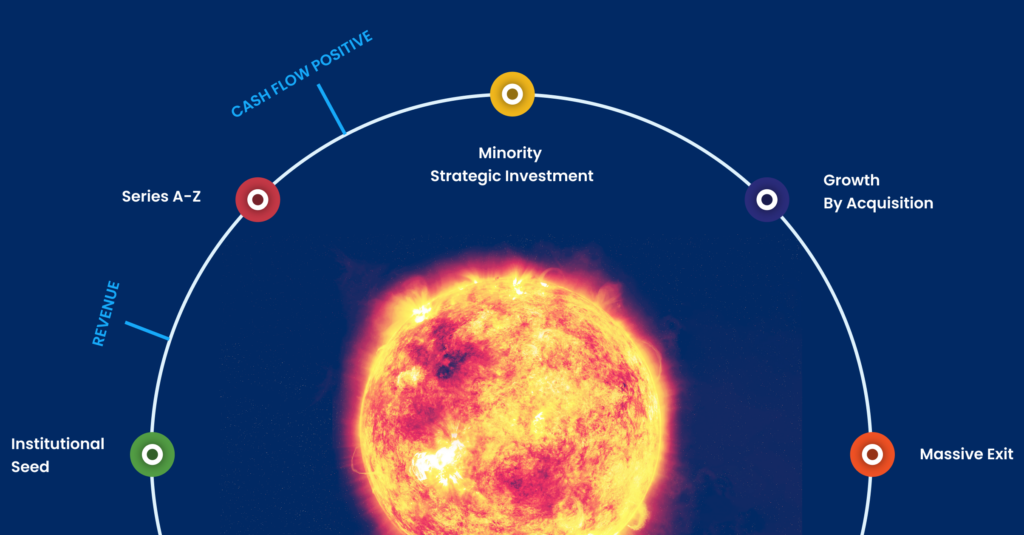 Resources From Coast to Coast
Los Angeles, California
San Diego, California
Las Vegas, Nevada
Salt Lake City, Utah
Denver, Colorado
Albuquerque, New Mexico
Dallas, Texas
Columbia, South Carolina
New York City, New York
Schedule a Free Consultation